Your go-to electricians for domestic, real estate and commercial services in Beaconsfield upper.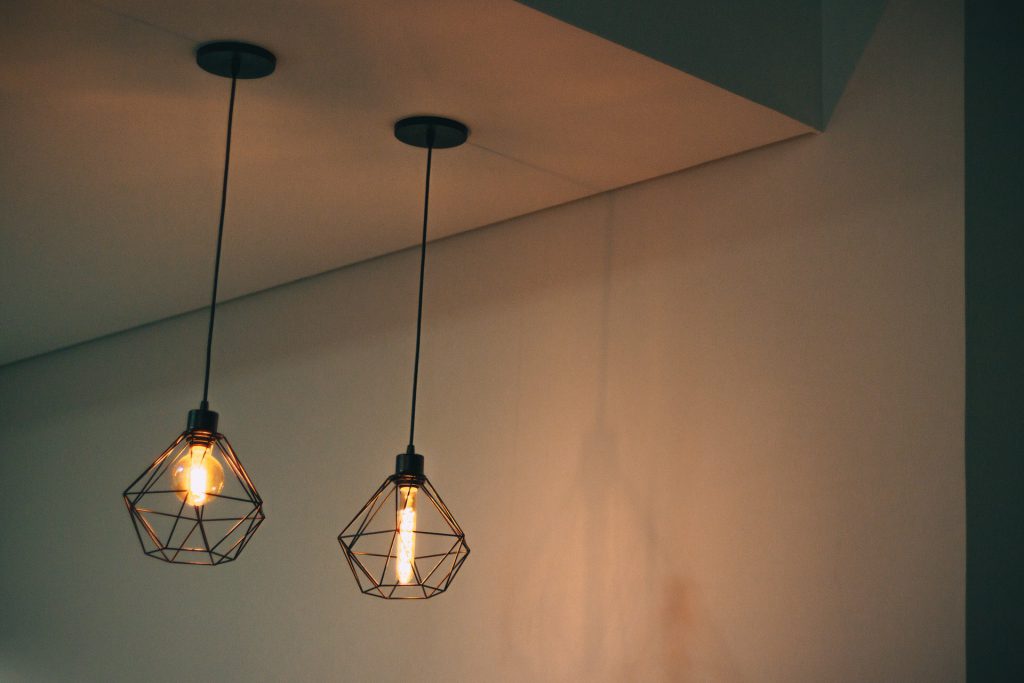 Domestic Electrical works
Whether it's repairing that non-stop tripping circuit breaker, fixing that faulty light switch, or putting an end to electrical surges once and for all, we help your home get back to the day-to-day faster, by creating electrical solutions that last.
We get it. There's nothing that throws out the kids' bedtime routine quite as well as an electricity fault does. There's nothing that makes late-night work as challenging as dealing with no power to your computer (or the espresso machine). And there's no Friday night family dinner without a working electric oven.
From start to finish, our process is wired to seamlessly solve your electrical issue, and get you back to your day-to-day quickly.
And if it's not an emergency? We've got you covered for that too.
From updating lighting to more energy-efficient solutions, to installing ceiling fans to get you and your family though an Aussie summer, to setting up and testing smoke alarms to keep your home safe – every day, we polish off residential electrical projects that make homes happy.
Looking for an electrician Beaconsfield upper servicer that will put you first? Let's connect.
Real estate maintenance services
We create honest, efficient, and thoughtful electrical solutions for real estates, their landlords, and their tenants.
Because here's the thing. Managing a portfolio of properties is hard work. It takes a specialised skill set to seamlessly manage the requirements of multiple landlords, tenants, and your real estate.
How do we know this? Because within the 10 years working together with real estates, we've seen it all firsthand.
Our goal is to make the lives of property managers, landlords, and tenants easier. From our transparent communication, to our dynamic turnaround, to our approach to projects that makes each and every tenant breathe a sigh of relief. We know what it takes to deliver real estate maintenance works that keep tenants safe, landlords covered, and real estates happy.
Commercial maintenance services in Beaconsfield upper
Your commercial property? Is your business's home. Your brand's HQ.
When it comes to keeping your business's momentum rolling, ensuring that you're staying up-to-date with routine electrical maintenance is one of the most foundational moves you can make.
You need reliability. Trust. Someone who will understand the nuances of your business. You need the benefits of the same familiar face showing up every time to calm the chaos.
At every step, we exercise masterful craftsmanship, environmental awareness, and absolute integrity – it's just the way we're wired.
Keen to experience the Walford Electrics difference each time, every time?