Led by our founder, Nick Walford, we're on a mission to bring calm to the chaos.

We're passionate problem-solvers, and we genuinely enjoy getting our hands dirty to develop answers to electrical problems.
We love the diverse nature of our work, that no 2 days are the same. Between working closely with real estate agencies, taking care of domestic clients, and handling commercial projects and maintenance, we've always got something new to challenge us, excite us, energise us.
What is it about electrical work that amps us up, ignites our drive, sparks fulfilment in our every day?
It's having a direct positive impact on homes, people, and families.
It's transforming someone's day from bad to good, in one short visit.
It's knowing that because of the work we do, homes will have a restful night's sleep, with no worries playing on their mind.
Every day, we're propelled by our desire to help homes. To help ​people.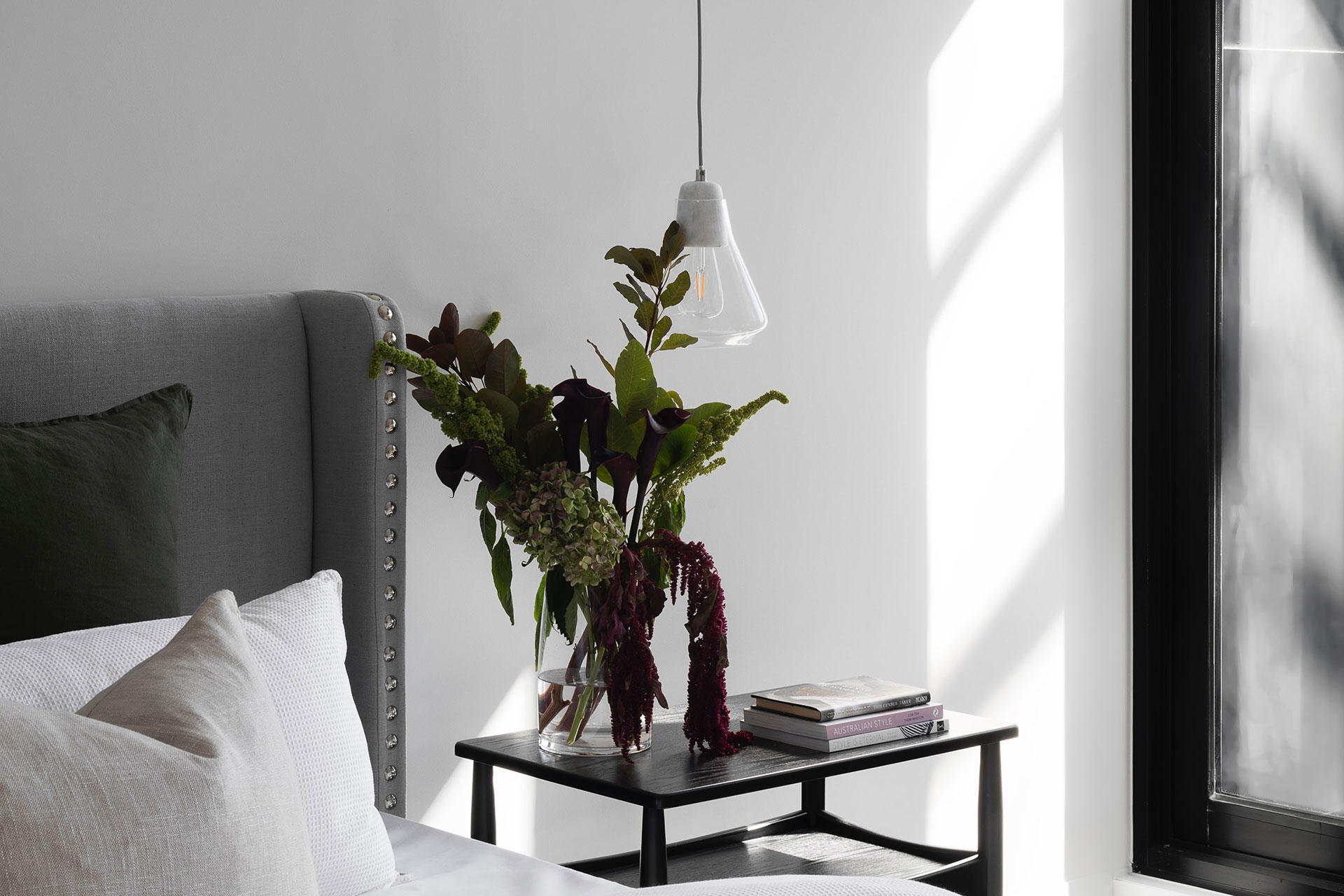 Kind words from our clients
"I have used Nick and the team at Walford Electrics for over a year now for my electrical needs at all my properties. He always responds fast, even late at night, and goes above and beyond every time I call on him for help. He even calls and troubleshoots with my tenants before attending, now that is service!"
– Harry, Property Manager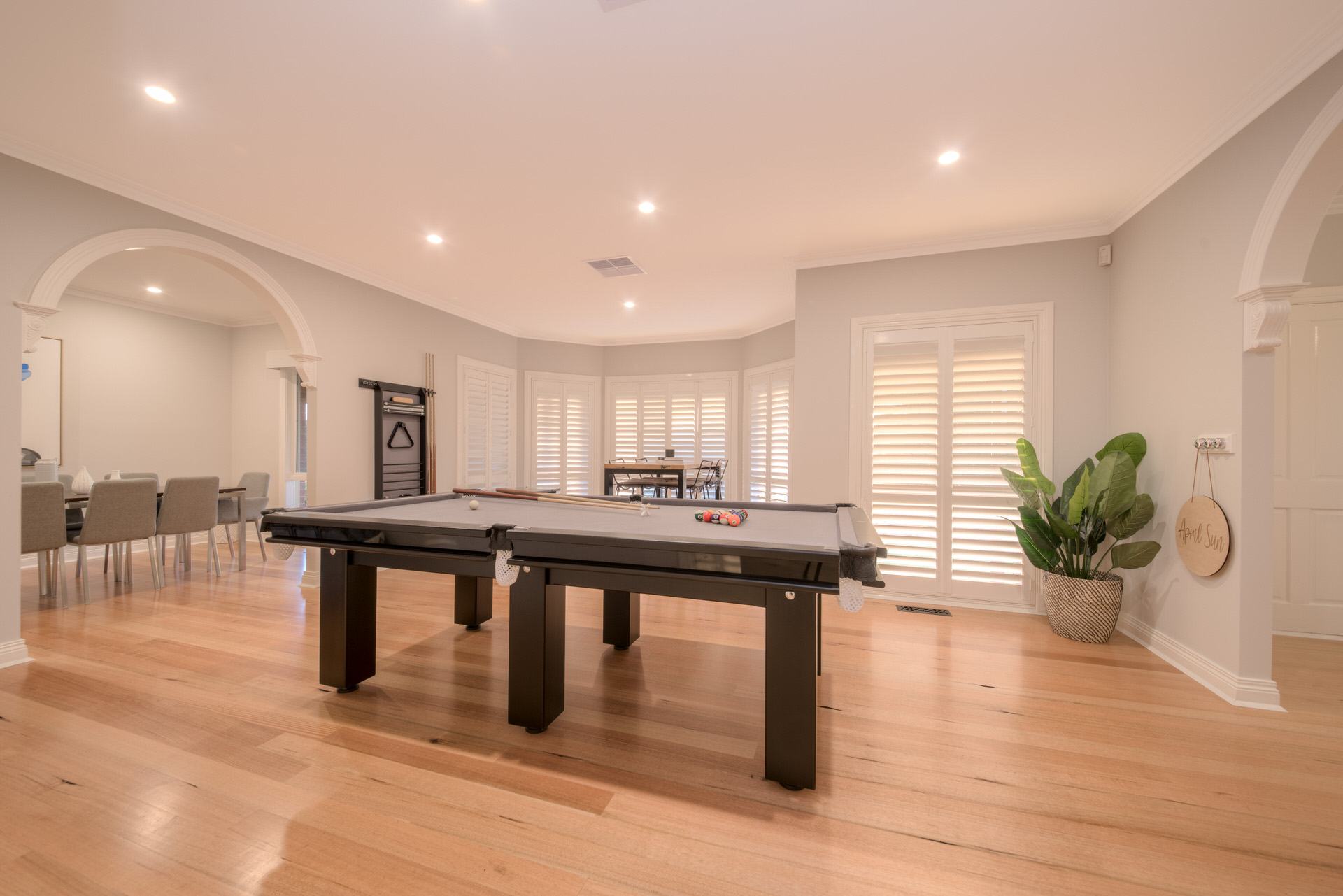 The little things ain't little at all
Here at Walford, we know that at the end of the day, it's about service with heart.
It's about treating each and every home with respect, and making brilliant workmanship and smiling households the only evidence of our visit. We're boots-off-at-the-door type people.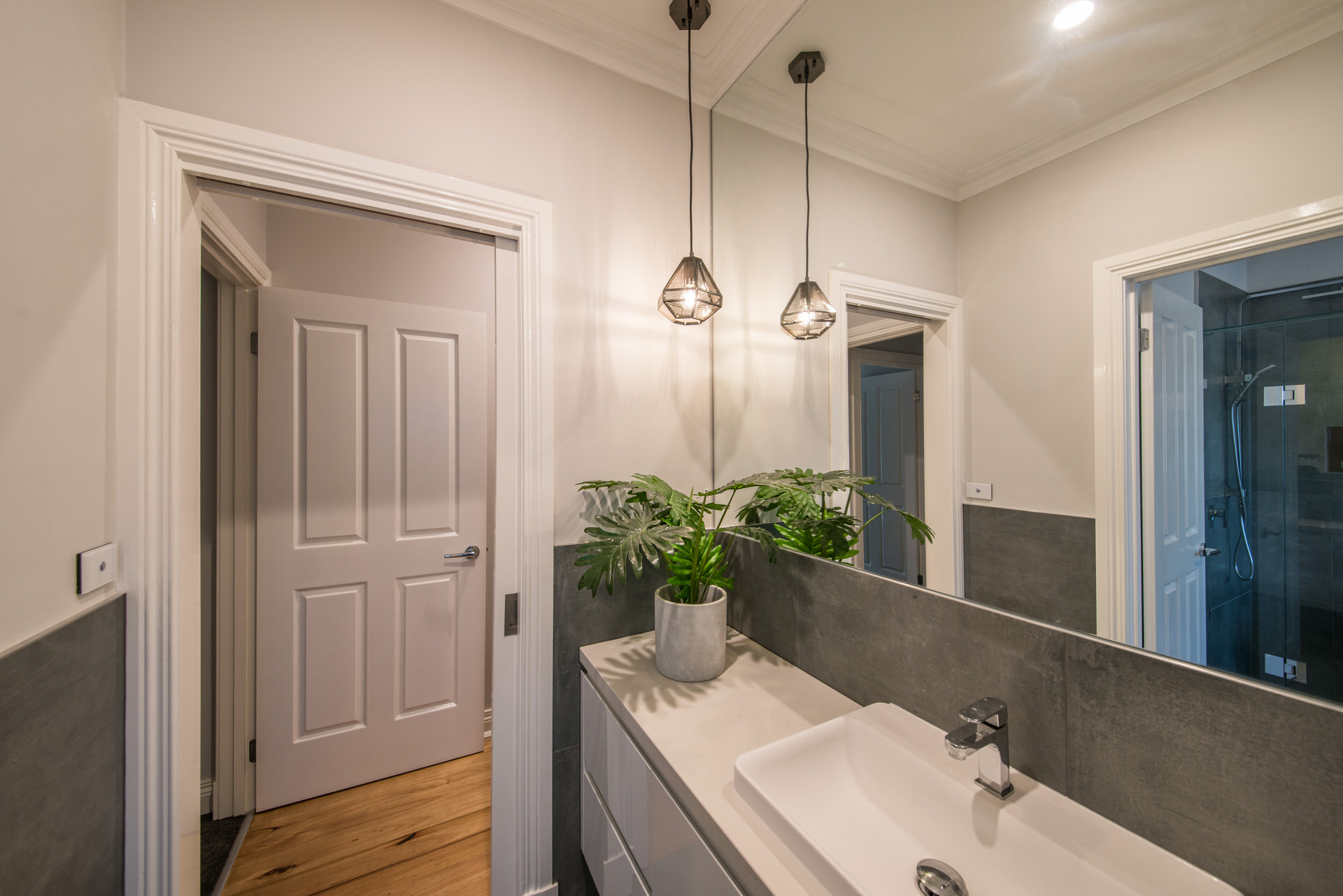 Communication that goes the distance
The value of good communication is priceless. We keep you up-to-date the whole way through the process. To us, it's all about helping you get your home back to normal, faster.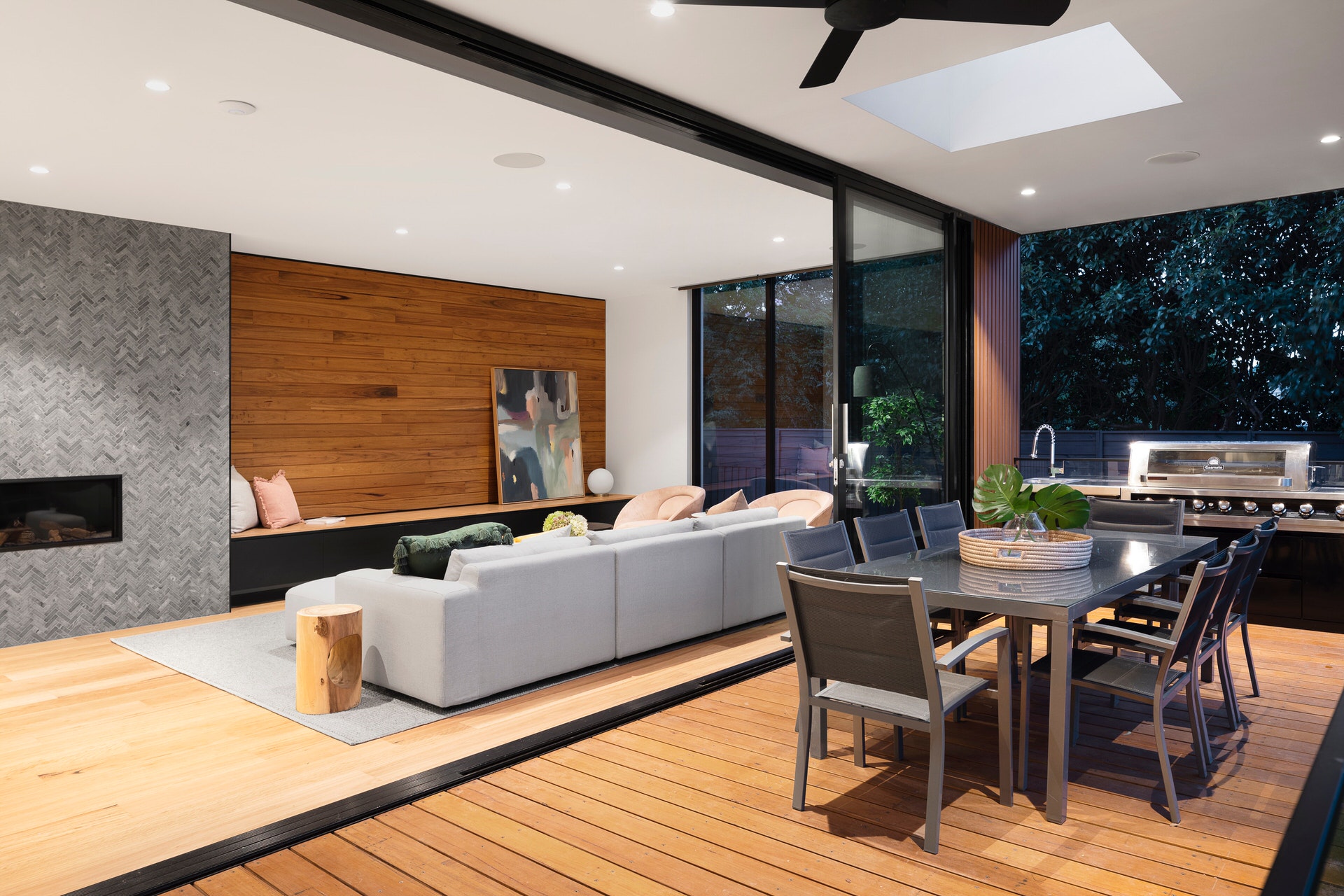 Lifetime guarantee on all workmanship
Each and every solution we create is built to last for life. We stand by the quality of our work so much that we offer a lifetime guarantee on workmanship for each and every one of our projects.